Technology leader for underground irrigation systems
The INNARI Innovation Nature Irrigation GmbH combines 20 years of experience, research and development in the field of subsurface irrigation. It is a family owned German company in its second generation with the goal of improving the world of irrigation and to use the resource of the future sustainable.

The company was founded by Jan Friedel's father, who has the mipotube® developed up to its perfection. In many years of experimenting he developed the ideal production method. From a local supplier of irrigation hoses for garden centers, the company has become a specialist and wholesale supplier in the irrigation area.
Jan Friedel is the CEO of the INNARI Innovation Nature Irrigation GmbH. From an early age he was involved in the development and production of mipotube® and has in all areas acquired an expert knowledge – starting from the choice of materials, via the machine development to production, installation and application of our mipotube® irrigation system.

The consistent excellent quality of mipotube® is the main concern of the INNARI Innovation Nature Irrigation GmbH. Together with a professional project management, we offer a combination of product delivery and service that meets the highest demands.

Our experiences ranges from small private gardens on to computerized irrigation of stadium turfs to the planning and organization of global agricultural major projects in the field of irrigation. No matter what your irrigation project, the INNARI Innovation Nature Irrigation GmbH finds the optimal solution for you.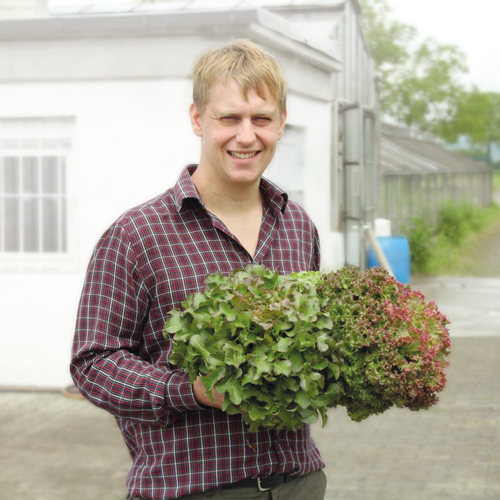 Jan Friedel
″As a technology leader for underground irrigation systems we produce and lay the innovative irrigation system mipotube® in global agricultural and landscape projects.″