Consistently ecologically




Not only the saving of water and fertilizer due mipotube® leads to an ecological use. The mipotube® is made from recycled tires and polyethylene in a CO2 neutral process and if it is no longer needed, completely recyclable.

Thanks to the mode of operation of the mipotube® irrigation system there is no surface moisture, which normally attracts pests and encourages weed growth. Thus, the use of pesticides can be reduced or even prevented. A certification with the organic seal is made possible.
Production of the mipotube®
1. Used tires
As a first step, a granulate is prepared from the recycling product used tires.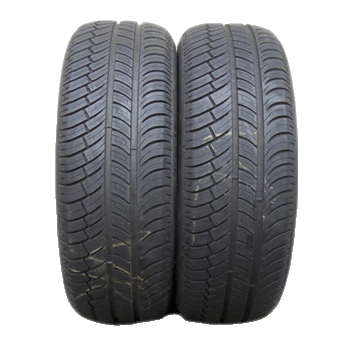 2. Granulate
The finished granulate is made of recycled tire granules and plastomere.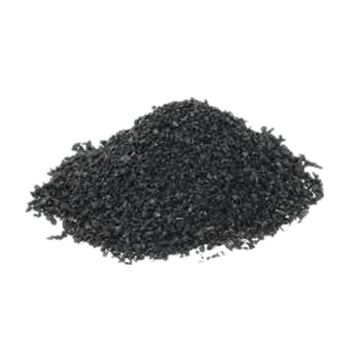 3. mipotube®
From the recycled product used tires 100 % sustainable mipotube® is generated.