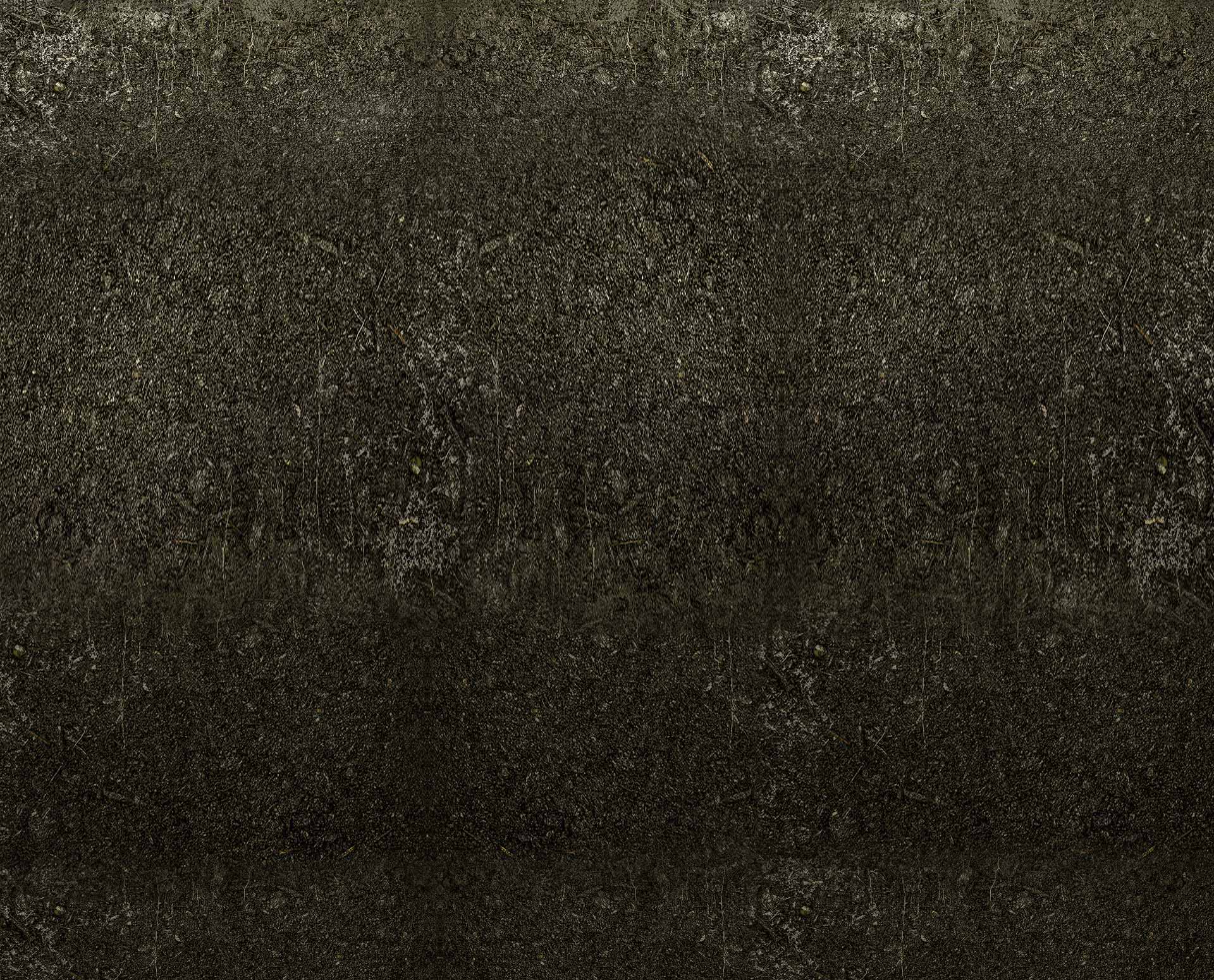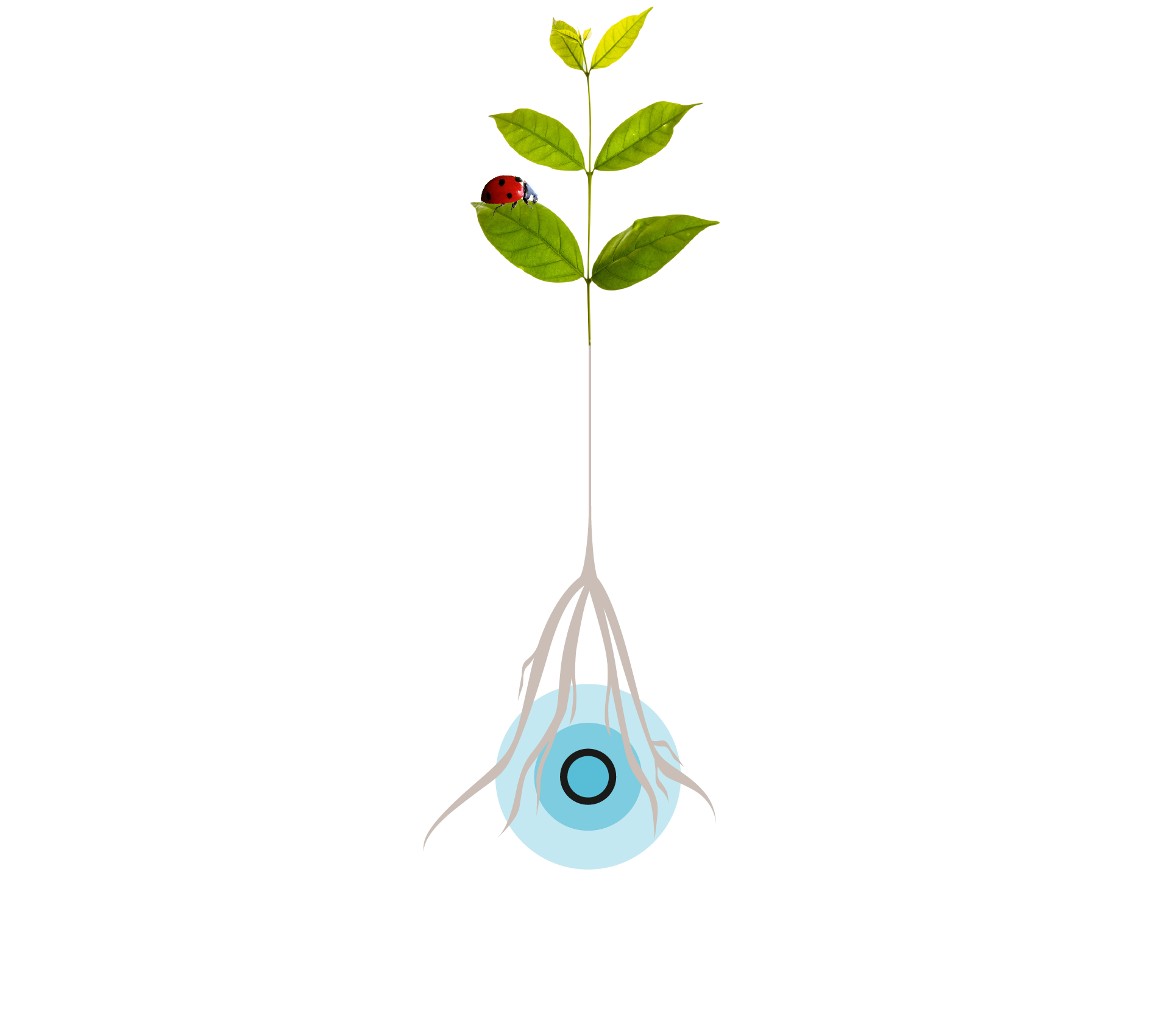 The irrigation hose mipotube® is the centrepiece of our irrigation system. It is installed in a soil depth of 10 to 50 cm, depending on the plant. Once laid, the mipotube® remains in the ground where it can stay for at least 20 years of service (except when the plant culture is changed).
The water ends up where it is needed
The mipotube® is "sweating" the water in the soil at a low water pressure of optimally 0.6 bar. Thanks to the capillary action of the soil and the suction of the water through the plant, the water ends up exactly where it needs to be: The roots. The result of this innovative system is a nearly 100 % utilization of the water used, since there is no evaporation.
Thanks to the low pressure in the inner membrane of the tube, the water is released uniformly and over the entire length of the tube of up to 100 meters. When used correctly, an overwatering of the soil is excluded. Besides water, liquid fertilizer and oxygen can be delivered directly to the roots, too.
Not only the saving of water and fertilizer leads to an ecological use: The mipotube® is made from recycled tires and polyethylene in a CO2 neutral process and if it is no longer needed, again completely recyclable.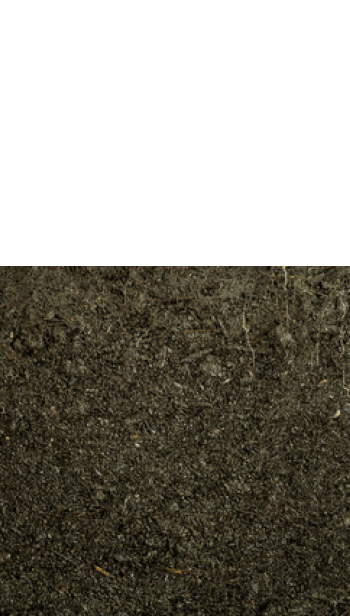 Situation without irrigation system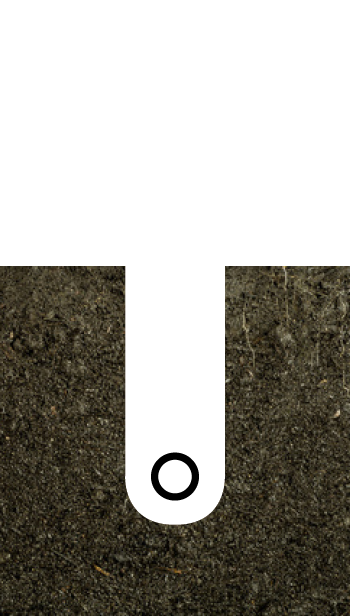 Placing the mipotube® into the ground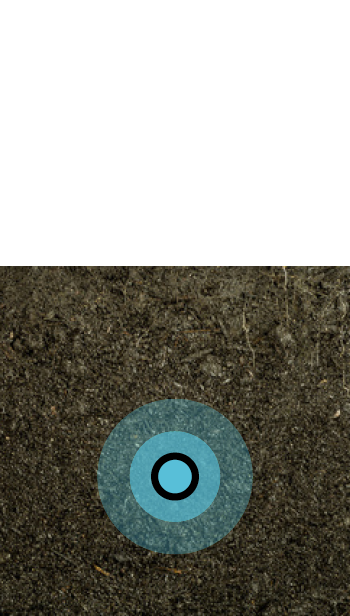 Water dispersion in the soil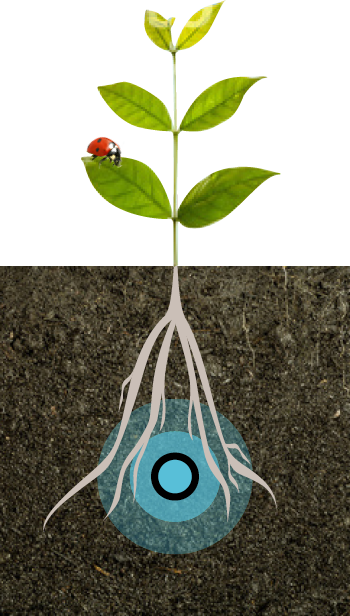 Optimal growth of the plant due mipotube®